Ajax's Farewell Video for Jurriën Timber Impresses Arsenal Fans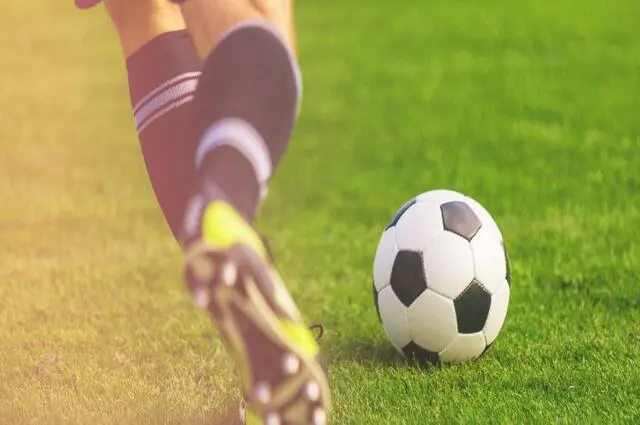 Ajax's heartfelt farewell video for Jurriën Timber, following his departure from the club, has garnered significant attention in England. Arsenal fans, in particular, have been impressed by the way the Amsterdam-based club has handled the departure of the talented player.
Jurriën Timber, a highly promising young defender, recently made the move from Ajax to Arsenal, leaving behind a lasting impact on his former club and its supporters. In response to his departure, Ajax created a touching farewell video that showcases the player's journey and highlights his contributions to the team.
The video begins with a montage of Timber's memorable moments in an Ajax jersey, capturing his growth and development throughout his time at the club. It showcases his defensive prowess, composure on the ball, and ability to read the game, leaving no doubt as to why he caught the attention of top clubs like Arsenal.
What sets this farewell video apart is the personal touch it brings to Timber's departure. It includes heartfelt messages from his teammates, coaches, and staff, expressing their admiration for his skills and character. These messages not only demonstrate the impact Timber had on the pitch but also highlight the strong bond he formed with his Ajax family.
Arsenal fans, who have been eagerly awaiting Timber's arrival at their club, have been captivated by Ajax's farewell video. They have praised the Dutch club for their class and respect in bidding farewell to the young defender. Many have expressed their excitement to see Timber in an Arsenal shirt, while also acknowledging the challenge of filling the void he left at Ajax.
This video serves as a reminder of the emotional side of football, showcasing the deep connections that players can form with their clubs and fans. It also highlights the importance of acknowledging and appreciating the contributions of departing players, even when they move on to new challenges.
As Jurriën Timber embarks on a new chapter in his career with Arsenal, Ajax's farewell video stands as a testament to his impact and the lasting impression he made on the club. It serves as a reminder of the talent and potential that Arsenal has acquired, while also honoring the player's time at Ajax.
Overall, Ajax's farewell video for Jurriën Timber has not only touched the hearts of Arsenal fans but has also showcased the club's class and respect in bidding farewell to a talented player. It serves as a reminder of the emotional side of football and the connections that can be formed within the sport.