Ajax's Farewell Video for Jurriën Timber Impresses Arsenal Fans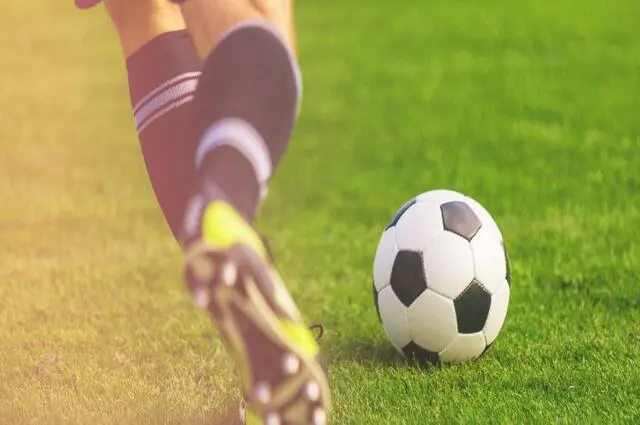 Amsterdam-based football club Ajax has recently bid farewell to one of its talented players, Jurriën Timber, and their heartfelt farewell video has caught the attention of football fans across the globe, particularly in England. Arsenal fans, in particular, have been impressed by the way Ajax has handled Timber's departure.
Jurriën Timber, a promising young defender, has been a key player for Ajax, showcasing his skills and contributing to the team's success. As he embarks on a new chapter in his career, Ajax wanted to show their appreciation for his time at the club and bid him a fond farewell.
The farewell video, released by Ajax on their official social media platforms, captures the essence of Timber's journey with the club. It begins with a montage of his best moments on the field, highlighting his defensive prowess and dedication to the team. The video then transitions into heartfelt messages from his teammates, coaches, and staff, expressing their gratitude for his contributions and wishing him the best for his future endeavors.
Arsenal fans, known for their passion and love for the game, have been particularly moved by Ajax's farewell video. They have praised the club for their class and respect in honoring Timber's time at Ajax. Many have taken to social media to express their admiration for the Dutch club's gesture, with some even suggesting that Arsenal should learn from Ajax's example in how they handle player departures.
It is not uncommon for football clubs to release farewell videos or statements when a player leaves, but Ajax's video has struck a chord with fans due to its authenticity and emotional impact. The video showcases the strong bond between Timber and his teammates, highlighting the camaraderie and unity within the Ajax squad.
Ajax's approach to player departures has been widely praised in the football community. The club has a reputation for nurturing young talent and providing them with a platform to shine before eventually moving on to bigger leagues. This approach has not only benefited the players but has also allowed Ajax to maintain a competitive edge in European football.
As Jurriën Timber embarks on a new chapter in his career, Arsenal fans and football enthusiasts alike will be eagerly watching his progress. Ajax's farewell video has not only left a lasting impression on fans but has also showcased the club's values and commitment to their players. It serves as a reminder of the impact football clubs can have on their players' lives and the lasting memories they create.
Overall, Ajax's farewell video for Jurriën Timber has resonated with football fans, particularly Arsenal supporters, who have praised the club for their heartfelt tribute. It is a testament to the power of football in bringing people together and the lasting impact a player can have on a club and its fans.